Massage & Skincare
Welcome to the website of Salt Lake City Massage Therapist and Esthetician Jennifer Betts, and Essential Science Spa - a professional Day Spa.

We provide professional, relaxing therapeutic massage and spa services in order to provide our clients with a variety of benefits. Some of the more common benefits our patients experience are:

reduced pain

reduced stiffness and motion limitations

reduced muscular and emotional stress

increased flexibility

increased blood flow

enhanced soft tissue healing

reduced acne

reduced signs of aging

We invite you to contact our clinic today and experience for yourself the benefits of natural spa wellness treatments.
In health and relaxation,

Jennifer Betts LMT, LE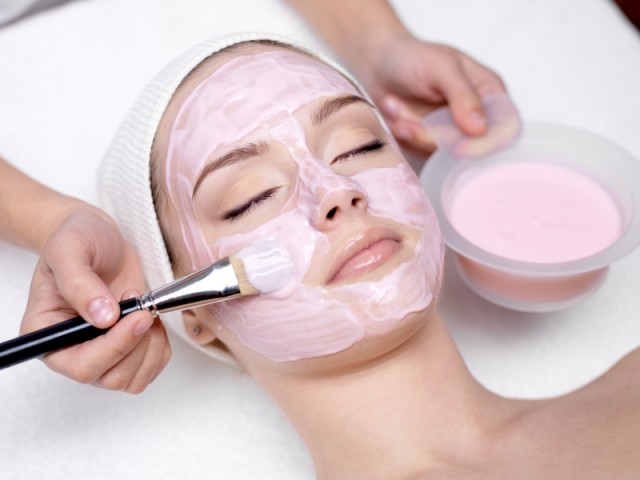 ---



Schedule Your
Spa Day Online!
OOPS you found my old website! Please type essentialsciencespa.com into your browser bar to see new, up-to-date information.


Paste this address into your browser to visit www.vagaro.com/beautemarquestudio Make sure you book with Jen and select the correct groupon service if you have one. Thanks for your patience as we move through this busy season!

Please note that my monthly specials and amazon or groupon deals do not apply to parties of two or more, coming in at the same time. (For example, they cannot be used as a couples massage) Please contact me if you have questions.

---
Search Our Website
---
Thank you!
---