May Specials

*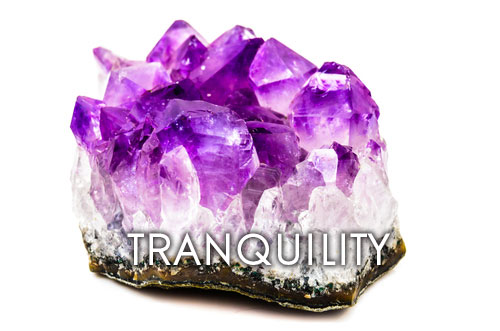 Gift Certificates Available!


OOPS you found my old website! Please type

essentialsciencespa.com

into your browser bar to see new, up-to-date information.
1 hour Swedish Massage* $45
($60 value)
30 minute Crystal Chakra Balancing with Reiki, $15
($30 value)
1 hour Rose Quartz Facial $35
($60 value)
Discount Packages


A series of hour-long spa treatments at up to half off!



3 for $99

($180 value)

6 for $180

($360 value)
These two packages are available online at
https://squareup.com/market/essential-science-spa
or can be purchased over the phone, but are not offered on our vagaro.com scheduling site.
*Contact Jen directly (phone, text, email, or book online) for these deals, they cannot be combined with other discounts. These cannot be used as a couples massage or for 2 or more people at the same time. Massages on special do not include deep tissue or sports massage. Gratuity not included.